Deputy Executive Director (Program Services)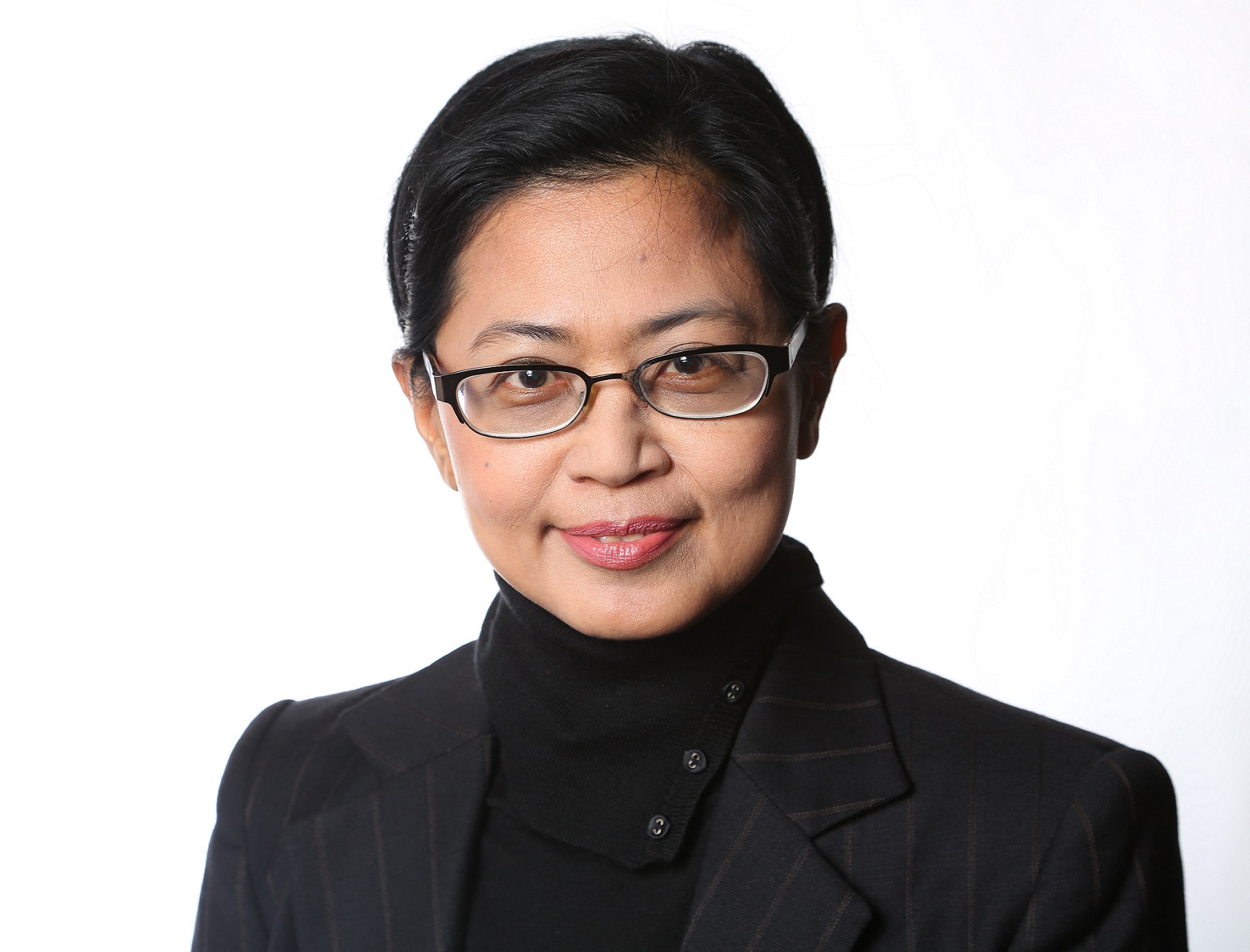 Sharifah Nora
nora@cticff.org

+62 431 724 2026
Sharifah Nora is the Deputy Executive Director for Program Services since late 2017. As per CTI-CFF Staff Regulations 5(3), the Deputy Executive Director Program Services is in charge of the three divisions in Program Services i.e. Technical Working Group, Technical Program, and Governance Working Group & Cross Cutting Themes. Her professional qualifications and work experience bridge Science, Law and Policy.
She graduated with a PhD in Marine Biology focusing on effects of elevated temperature and UV on reef organisms. Prior to that, she graduated with a Master of Laws (LLM) in International Environmental Law from England, where UNCLOS, CBD, UNFCCC, MARPOL, WHC, CMS, UNEP Regional Conventions and other multilateral environmental agreements were covered. She is also an Alumna of the Rhodes Academy of Ocean Laws and Policy, as well as of the IFLOS Summer Academy on Promoting Ocean Governance and the Peaceful Settlement of Disputes, at the International Tribunal of the Law of the Sea (ITLOS).
Nora's multidisciplinary work experience spans Europe and Southeast Asia covering various ecosystems. She worked, inter alia, with European institutions including a Max Planck Institute and with an EU Framework-6 deep sea project.
Nora is a Malaysian and was based in Europe for more than a decade prior to returning to Southeast Asia in late 2017 in order to join the CTI Regional Secretariat in Manado, Indonesia.